Simple Steps Now in Seattle!
Simple Steps landed in Seattle on June 15th.Thank you, everyone, for coming to the first Seattle meetup. We would like to thank our co-host, W Group of Changbal, a Korean IT Professional Society in the Greater Seattle area. It was a pleasure to be able to meet more motivated women out of the Bay Area and we hope to see you and connect with you and many more soon!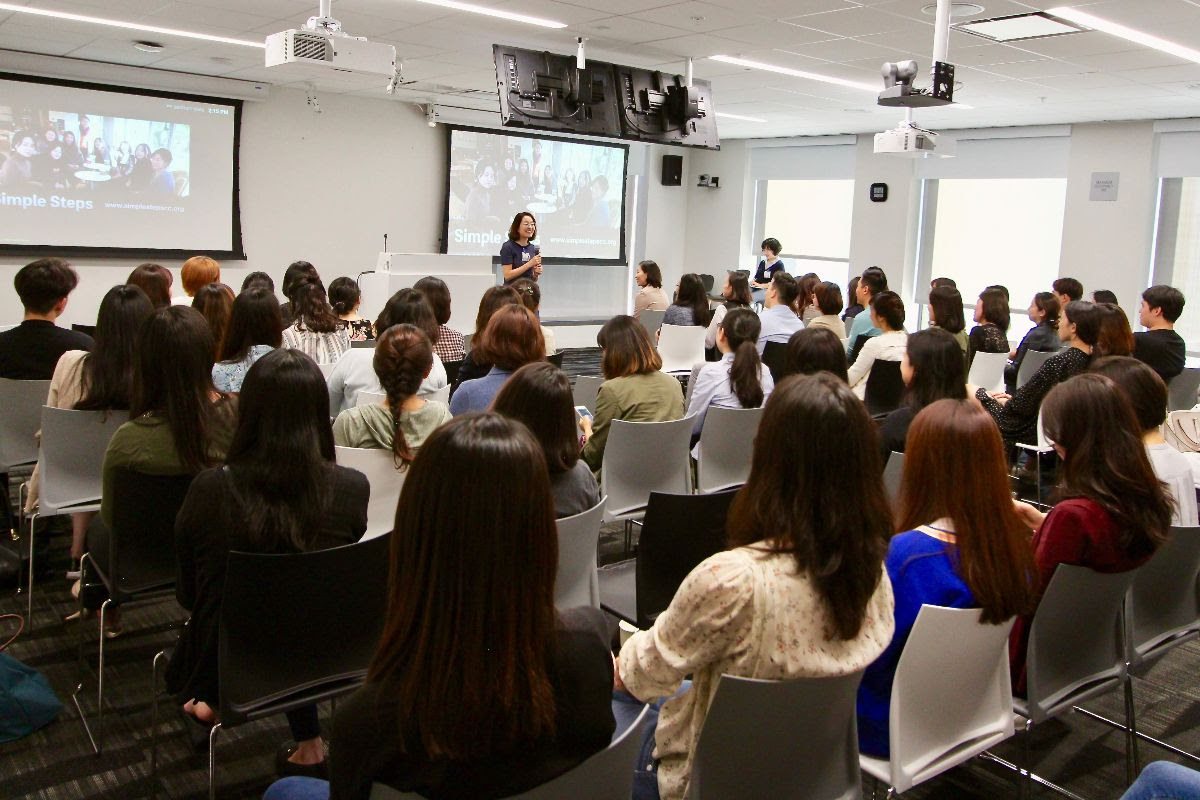 Time to Shine 2019
Date: Saturday, September 21st, 2019
Venue: El Palo Alto Room, Palo Alto Mitchell Park Community Center
Please see the links below to see the last year's Time to Shine.
Webpage: https://hellosscc.wixsite.com/simplesteps/time-to-shine
Blog: https://hellosscc.wixsite.com/simplesteps/blog/time-to-shine
Photos: https://photos.app.goo.gl/tX9aZwYP3nMBaV7d8
A Few More Things…